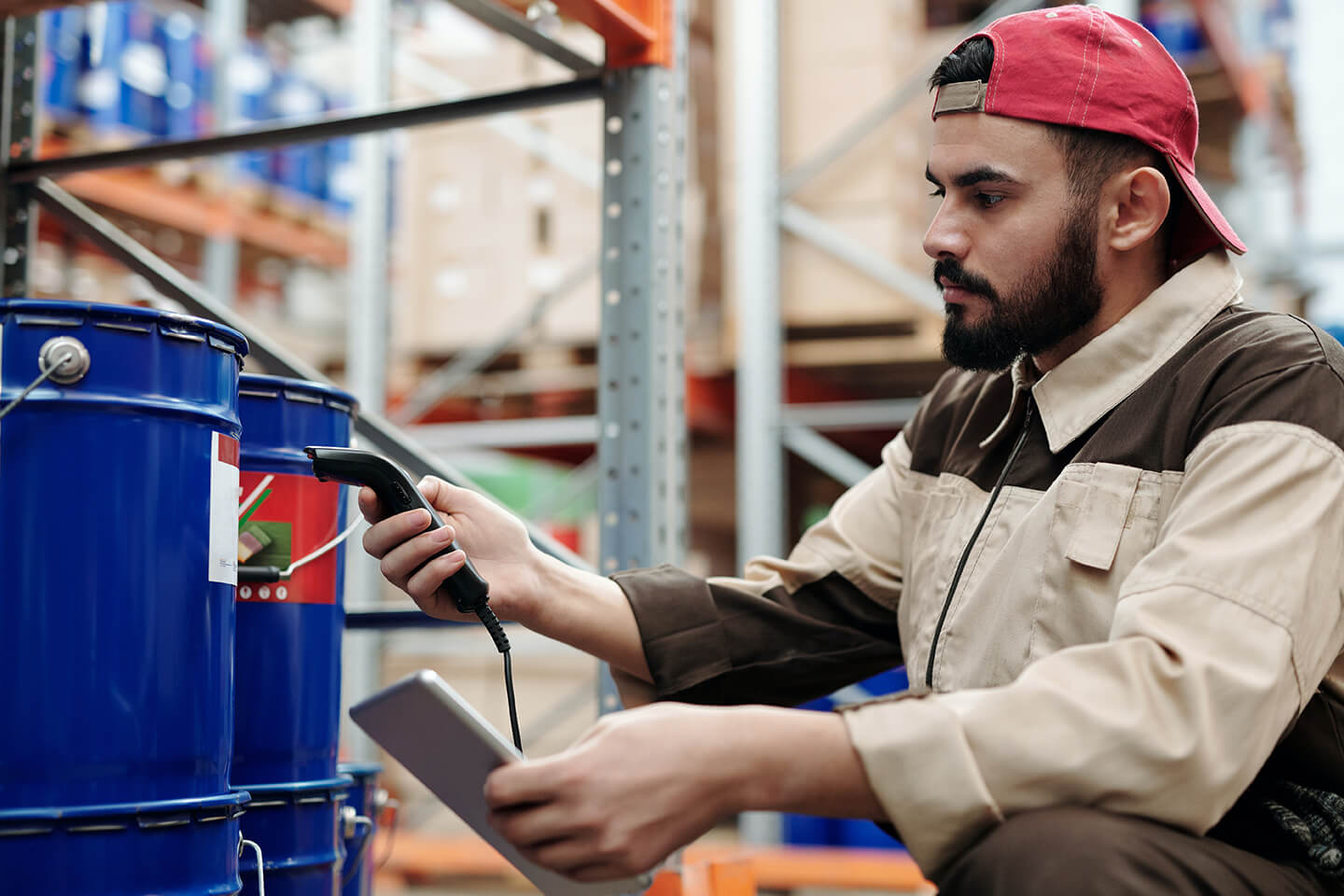 We'll review your inventory and contact you to discuss the purchase.
Let us know if you prefer to communicate via email or telephone,whichever is easier for you. We may need some further information including photos or physical samples. We will also take the time to answer any questions you have.
Send your assets to start review
Why Sell Your Excess Inventory to Us?
Sirplus.com is more than a "job" for us. We are proud and passionate about what we do and we care about the relationships with our customers and suppliers. Below are some of the main advantages of doing business with us.
Open 24 hours per day, 365 days per year.
20 years experience making deals. We know what needs to be done and how to get it accomplished.
Knowledgeable and friendly customer service.
Open and honest policies.
Flexible about the excess inventory process.You decide what makes you feel comfortable. We are able to adjust to special situations.
Simple and well designed web site: just navigate to the information you need in order to understand the process and to communicate with us effectively.
We will pay you as agreed. Period.
Save time. Save energy. Save your sanity.