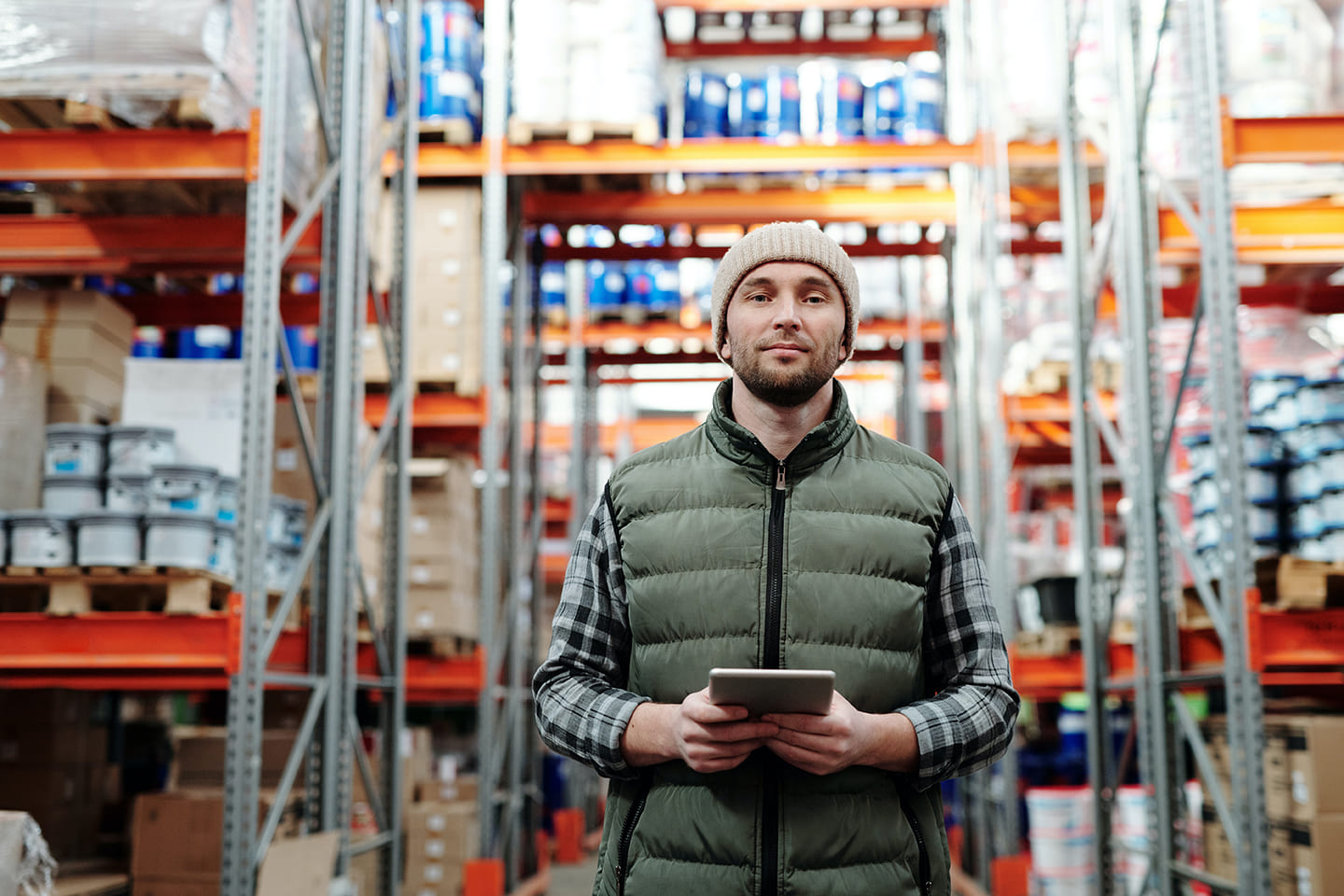 Over 20 years experience with liquidations and closeouts.
SirPlus is the purchasing division of Closeout Services Corp. We have been providing professional services for 20 years dealing exclusively with liquidation and closeout merchandise. We buy a wide variety of general consumer merchandise.

Toys, gifts, housewares, novelties, ad specialties etc. Quantities vary and we will consider an inventory of any size. We are able to guide you through the simple steps to conclude a deal or just follow your lead if you are familiar with the process and have specific preferences.
Experts in surplus, liquidations and closeouts.

We are ready to buy at all times and have the ability to make a deal within 24 hours of hearing from you. Normal channels of distribution are always protected for the manufacturers, importers, distributors, retailers,and service companies that deal with us. We will decide what can be done and then expedite the deal making negotiation, quick payment and pick up of your merchandise. We will coordinate all transportation requirements to make the process as easy as possible for you.

We buy closeouts, liquidations, excess inventory, and surplus inventory Related Terms.

We buy closeouts, liquidations, excess inventory, and surplus inventory, Closeouts, liquidation merchandise, business liquidation, Excess inventory, liquidation sales, surplus inventory buyers, sell surplus,

About Closeout Services Corp.

Closeout Services Corp. offers closeout and liquidation merchandise only Our mission is to create value for our customers by purchasing substantial quantities of general merchandise only under extraordinarily advantageous conditions. To keep our warehouse full of goods and ready to ship at all times. To make it easier, cheaper, and more fun for our customers to do the things they want and need to do. To help them by being flexible when taking orders, by shipping quickly, carefully and cost effectively, and by guaranteeing 100% satisfaction.

Wide selection of goods at drastically reduced prices.

Below wholesale products direct to the public.

Eliminate the hassle of buying truckloads of rchandise.

No blind buying. We think you should know exactly what you are buying before making a purchase decision.

Shipping quickly direct from our stocked warehouse.

Guaranteed 100% satisfaction.

Visit Closeoutservice.com