We Buy excess inventory
We create value for our customers by buying small or large quantities of general merchandise, closeouts, liquidation merchandise, excess inventory, surplus inventory and all the while eliminating the "hassle" and complexity normally found with liquidation buyers. Our goal is to make it fast, simple and profitable for our customers to get rid of overstock, discontinued products, and excess inventory. We accomplish this by being flexible, moving quickly, and getting cash in your hands. We are the Wholesale Lots buyers.
We can buy it, pick it up, and get you paid!
For over sixteen years we have been dealing exclusively with closeout and liquidation merchandise: Toys, gifts, housewares, novelties, ad specialties, etc. We have the know-how to buy liquidation inventory quickly and without the runaround that most excess inventory buyers can put you through. Our 100% Satisfaction Guarantee means that you can find out first hand how we do business.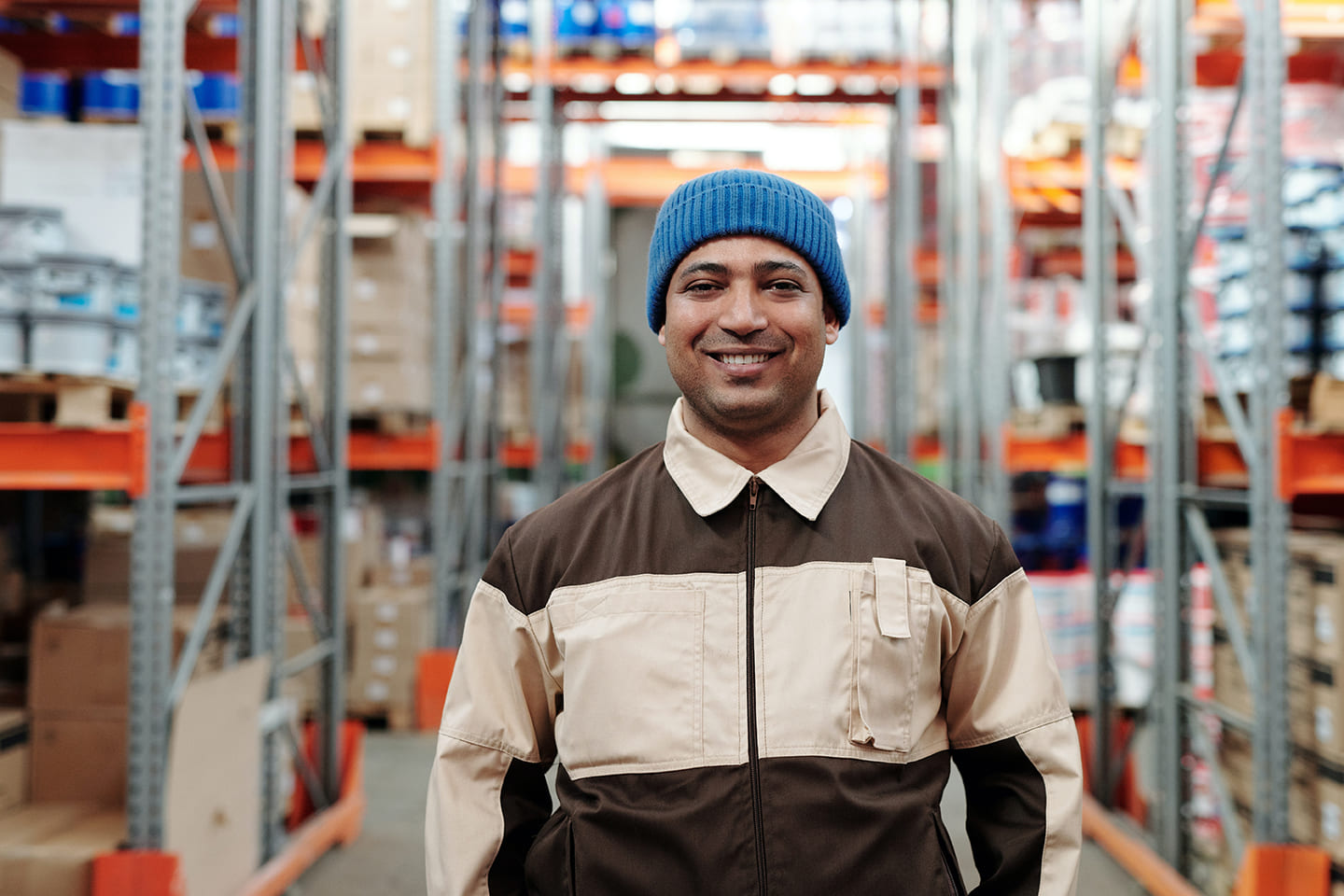 What's next?
Use the "Inventory Into Cash" form on the right side of the page to send us info about your merchandise and we will respond quickly. You can even upload a photo or spreadsheet!

Liquidation, closeouts, excess inventory and surplus inventory buying Related Terms

Liquidation, closeouts, excess inventory and surplus inventory buying, general merchandise, closeouts, liquidation merchandise, excess inventory, surplus inventory